Top Advantages to Buying Used Cars for Sale from Dealerships
September 6, 2021
No Comments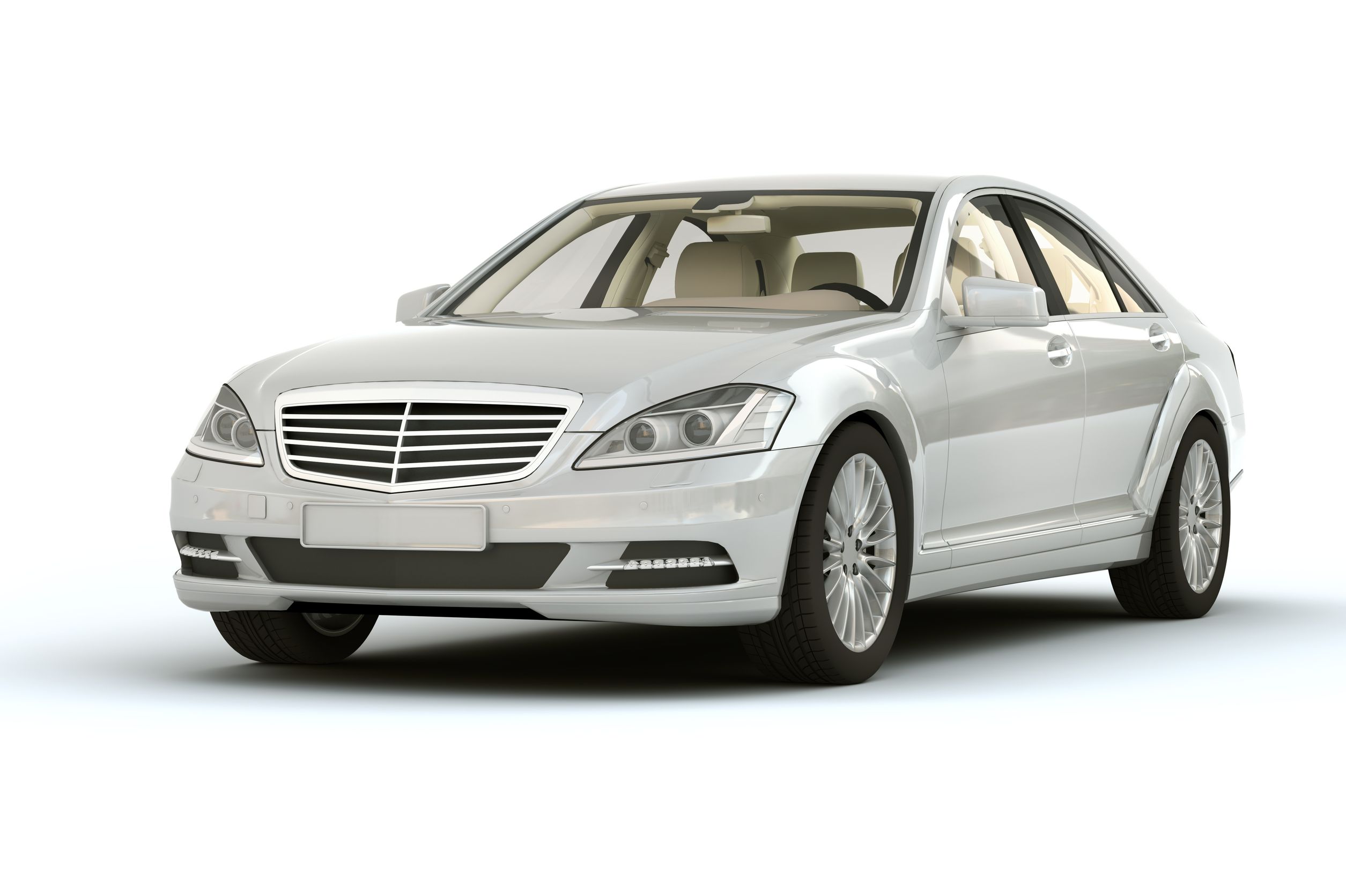 There are several places to purchase a used car in Philadelphia or the surrounding areas. The most common include purchases through car dealerships, private sales, and sales at used car lots.
Making the choice to purchase used cars for sale from dealerships offers buyers some very important advantages over car purchases from private sellers, used car lots, or even through online sales or purchases.
Dealership Services
Buying a used vehicle from a top Philadelphia car dealership provides the buyer with full dealership services. These services include financing through the dealership, the ability to trade in an existing vehicle, and the option to use the dealership after the purchase for vehicle maintenance and repair services.
Exceptional Selection in One Place
Shopping for used cars for sale Philadelphia at the dealership lots means a significant inventory of a variety of makes and models of cars and SUVs. This makes it easy to compare different types of vehicles, compare features, and even test drive different makes and models all in one place.
Certified Pre-Owned Vehicles
All certified pre-owned cars for sale are sold through the dealership. These used cars for sale must be newer, low mileage models that passed rigorous inspection and testing. The age of these vehicles is typically 5 to 7 model years or newer, with less than 60, 0000 to 75,000 miles on the odometer. The manufacturers set the specifics, so there is some difference between vehicles on the market.
These used vehicles come with roadside assistance and a warranty, allowing buyers to have all the benefits of a new vehicle at a used vehicle price.