America's Sports Car – The Chevrolet Corvette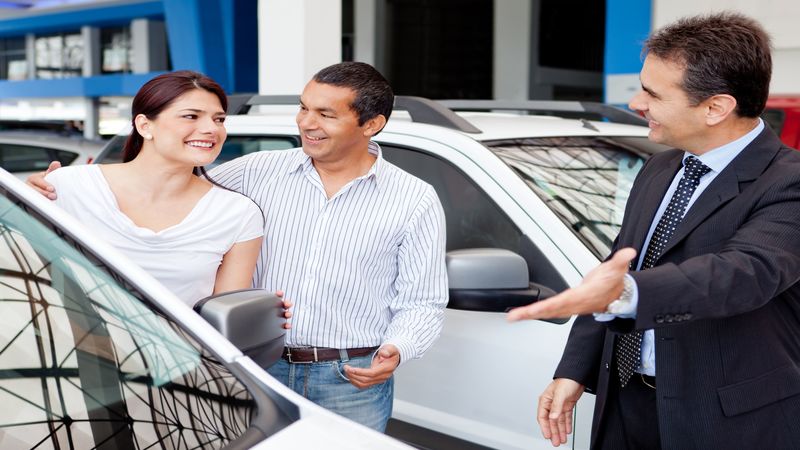 First appearing on the market in 1953, the Chevrolet Corvette quickly obtained a popular following among those who wanted a fast, luxurious, sports car. Over the years, moving from C1 to C8, this vehicle has retained this perception. It continues to be both distinctive in appearance and a performance car.
An Image Is Created
In 1960, the Corvette became known across the country as it made its way, as part of the television show Route 66 up and down this well-known highway. The Corvette featured was the latest model during the show's three-season run. Such "product placement" helped to create the image of the Chevrolet Corvette in Wichita KS.
To those living in Wichita KS watching the adventures unfold on the small screen, the Corvette became identical with the dream of many American youths. It was synonymous with a life that not only featured adventure but also freedom from the ties of society. This continued, with small slips in sales, over the years. While innovations and adjustments, as well as societal shifts in concepts, have affected this earlier image, the Corvette remains an extremely popular icon of the open road. Some automotive enthusiasts refer to it as America's Sports Car. The Stingray model has certainly reinforced this perception.
More than an Image
The Chevrolet Corvette is much more than an image. It has regularly captured awards from prestigious associations and publications. These include:
Automobile Magazine
Car and Driver
Hot Rod magazine
Motor Trend
Society of Automotive Engineers
Sports Car International
Not too bad for what some may consider "just-an-overpriced-sports-car."