Five Suggestions When Choosing a Used Volkswagen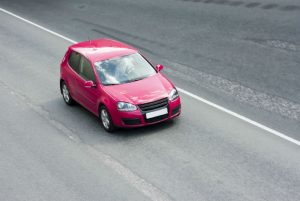 When it comes to choosing a used Volkswagen, consumers in Philadelphia face a veritable smorgasbord. The company has produced many successful models. From the once very popular Volkswagen Bug to the Passat, there are a lot of used vehicles to consider. This article can only suggest a few of them.
The Atlas
The Atlas has been available since 2017. Those manufactured for 2019 and 2020 have been rated as very reliable. Any problems found in previous models had been rectified.
The Golf (Mk7)
One of the company's best-sellers, the Golf is a front-wheel drive, five-door hatchback. For reliability and affordability, choose those produced after 2016.
The Jetta
This compact vehicle is a family sedan. You can buy it in either two or four-door formats. If your focus is on cargo, opt for the station wagon version. While older models are considered reliable, the best option for those who want more tech in their used Volkswagen is the years from 2018 on.
The Passat
This mid-size, four-door, family sedan combines comfort with drive. It is not only considered reliable, but it is also known for its affordability. Having been introduced in 1973, you have a lot of choices when it comes to used cars. The years recommended are 2017, 2020 and 2021.
The Tiguan
If you are looking for a reliable used Volkswagen SUV in Philadelphia, the Tiguan may well meet your qualifications. These are high-end vehicles. Buying one used makes the purchase affordable. The year suggested is 2017, however, 2014 and 2015 are also favorites.