Differences Between a Minivan and Compact SUV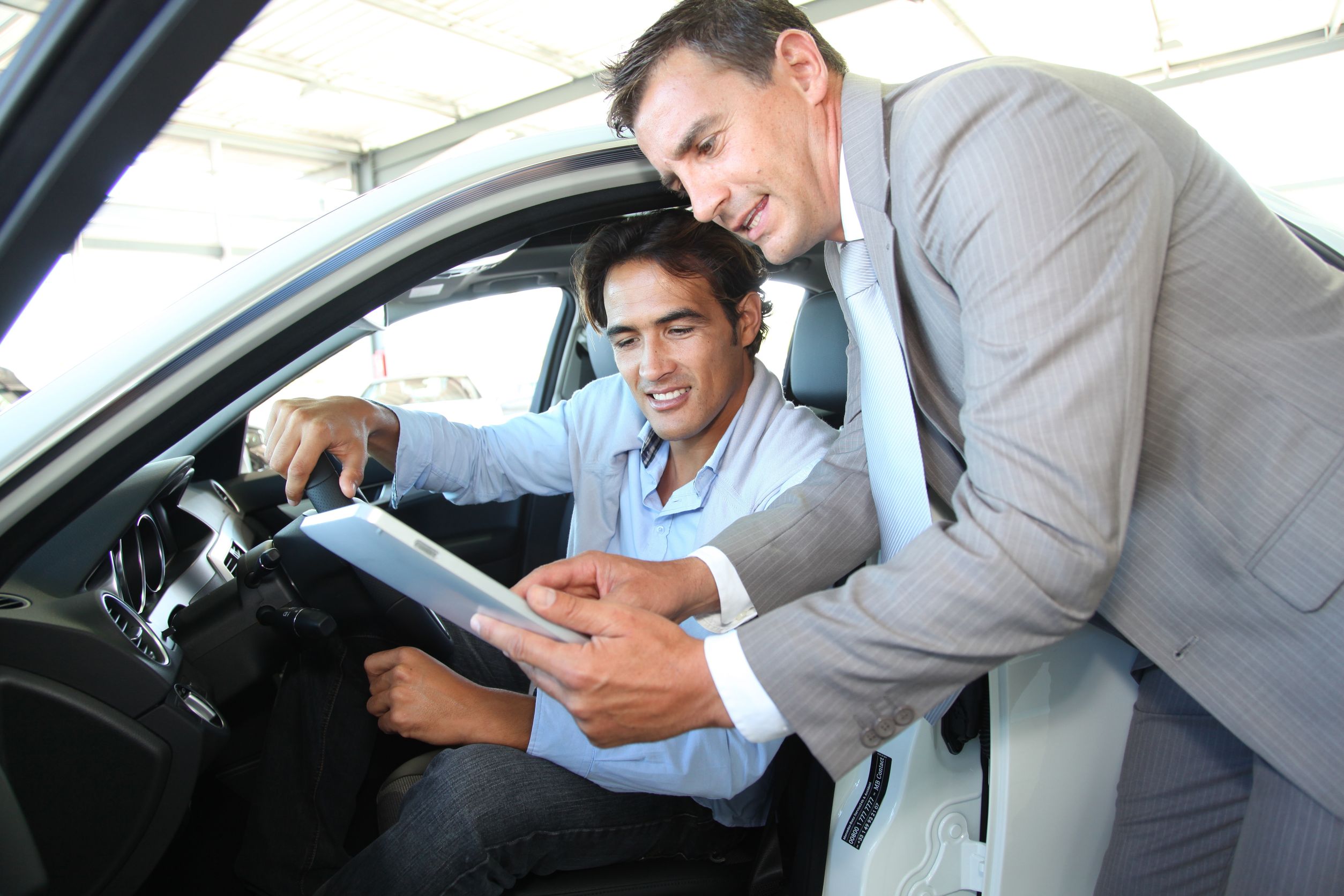 Once upon a time, the station wagon was the go-to vehicle for large families. It's how the Brady Bunch took their trip to the Grand Canyon. Today, Mr. & Mrs. Brady would have to choose between a minivan and a compact SUV – such as a Jeep Compass from a Forest Park dealership.
But how would they know which one to choose? Here's a breakdown of differences between the two vehicle styles.
Passenger Seating
Today's minivans have three rows of seats for a total of seven passengers. This is reduced if the third row needs to be flattened for storage purposes.
Compact SUVs, like a Jeep Compass in Forest Park, have a five-seat passenger limit. There are some models out there with a third-row pull-out to increase capacity to seven. minivan — around 25 per each gallon.
Performance
Compact SUVs take sports utility seriously. They are built with strengthened frames, struts, and shocks that easily handle off-road trips. This is normally done by switching to an all-wheel-drive mode.
Minivans are not off-road vehicles unless re-designed. There's a possibility of serious damage to numerous components if taken into the woods or up a rocky mountain road on purpose.
Performance
Minivans tend to have a V6, 3.0L engine under their hoods with automatic transmission. Depending on the manufacturer, the average miles per gallon are around 20 in either the city or on the highway. This is affected by passenger and storage weights.
Compact SUVs have a much better performance range and are available as either an automatic or manual transmission. In addition, their average mpg is higher than a minivan — around 25 per each gallon.
Do you want to know more about the differences between a minivan and compact SUV? Come into Hawk Chrysler Dodge Jeep or visit HawkCDJ.com to get a better understanding. Then, unlike the Bradys, you'll have an idea of which style to choose.