How Does the 2017 Subaru Impreza Stand Up to the Competition?
February 24, 2017
No Comments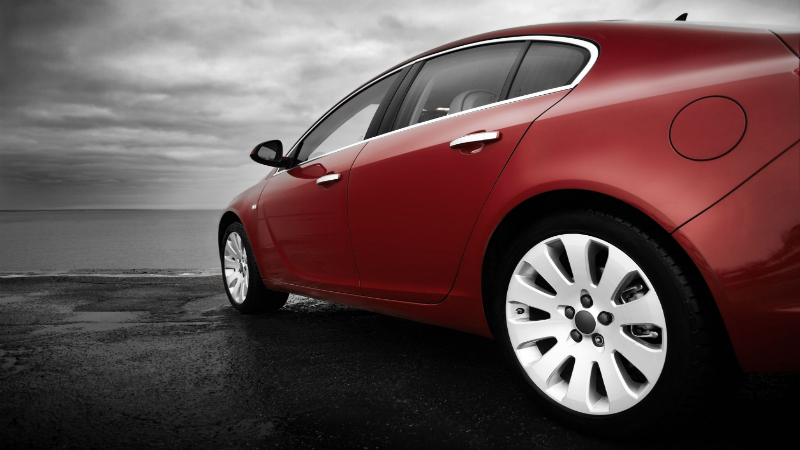 With 2017 comes the new model year and Subaru has overhauled the Impreza for the new model year. The Impreza is one of the few vehicles where the wagon, or five-door, model outsells the sedan. The Impreza sells at a ratio of about 30% sedans to 70% wagons. This is the opposite of most manufacturers who sell more sedans than wagons or hatchbacks. Here are a few things you should know about the new Subaru Impreza in Frankfort.
Wider Rear Hatch
Perhaps the most important feature on a hatchback is the hatch. This is why people buy them, to use the hatch for storage, but if the opening is too small, then it does you no good. In the past, Subaru has used a single piece taillight housing that was mounted on the body of the vehicle, not on the hatch. Now they use a split design that is partially on the body and partially on the hatch. This gives it an extra four inches of space at the narrowest point. This may not seem like much, but anyone who has ever struggled to squeeze something in will understand the benefit here.
Subaru has also moved the rear shock towers out a few inches. This gives the new Impreza an extra three cubic feet of storage space.
Available Manual
Most car makers now penalize drivers who want to have a manual transmission. They will offer a manual, but it can only be purchased on the base model, not the higher trims. Subaru does not do this. Instead, they offer a five-speed manual on all trim levels of the Impreza except for the Limited. The Limited is CVT only, but most people opting for that will want an automatic anyway.
The new Subaru Impreza is largely the same mechanically as the previous model year, but thanks to the redesign of the rear hatch, the 2017 Impreza has more cargo room than previous models. If you are looking for a new Subaru Impreza in Frankfort, then check out Hawk Subaru of Joliet.